ONLY A COUPLE OF SPOTS REMAINING
Workshop with Sandi Komst Sept. 20, 21, 22, 2017
Fraser Cultural Center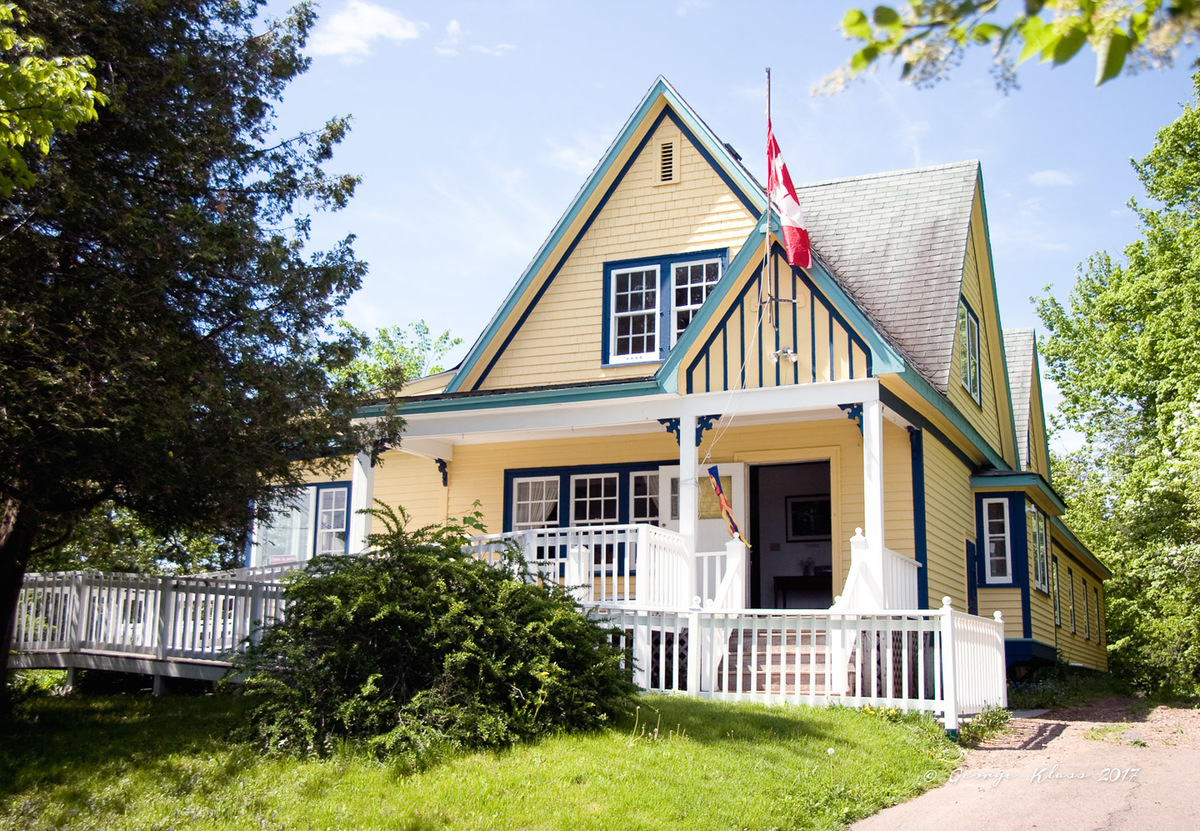 Acrylic Painting Workshop with Sandi Komst Sept. 20, 21, 22, 2017
Fraser Cultural Center Tatamagouche Sponsored by the Northumberland Arts Council
This workshop is open to painters of all levels who are interested in exploring new materials and techniques to advance their creative process. Sandi will introduce methods of surface preparation geared to reducing artist's material costs. Instruction will include applying sketch to canvas in black and white and varied use of glazes and paint to achieve a finished work.
To learn more about Sandi and view the materials list visit her website: outofourmindsgallery.com .
Workshop Fee : $225
Location : Fraser Cultural Center 362 main St. Tatamagouche NS
The format will be instruction and painting day 1 and 2 and full day of painting day 3.
Preparation time 9:00 – 10:00
Instruction 10:00 – 4:00, center open until 5:00
Small snacks, tea and coffee provided at break times.
Full kitchen facilities provided for participants to bring their own lunches if desired.
We ask for full payment of $225 postdated by September  10 th.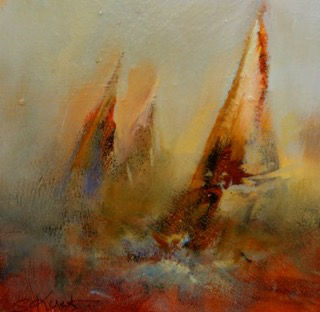 For registration and information call lease note that we do not have the capability to accept e-transfeDEBRA MARTYN   902-657-0481         email nacdebra@gmail.com
MARY BECKMAN   902-893-9271      email  weckmanart@gmail.com
for payment.
Cheques payable to: Northumberland Arts Council 362 Main St
Tatamagouche B0K1V0
Where to Eat and Sleep in Tatamagouche
Eat:
Caper Cafe – opposite Big Als
Great Breakfast, all you can drink good coffee, rents 3 person cycles in the summer. serves dinner, B&B.
902-657-0054
Derados Pizza and Donair on main street – 902-657-9000
Chowder House O pen daily from 0700 to 20.00, good local food – good lobster or fish
chowder, try the pan fried haddock and chips or simply fish & chips. – 902 657 2223 Big Al's for pub food – large portions-open daily, 902-657-3341
Train Station Inn – (summer only) nice dining in dining car, coffee and breakfast in station1-888-724-5233
Tipperary Bakery 08.00-18.00 on Main Street next to Pharmacy. Good coffee and fresh baked goods open 7 days. 902-657-3388
Dexters Buchery . Main Street Tatamagouche, close Tata Brewery. Excellent meats, sausages, cold cuts, sandwiches ect. Locally made by Dexter.
Sleep:
Caper Cafe B&B – 902-657-0054
Dolan's, 3 Pine Street – 902.396.8986
Balmoral Motel: – main Street opposite Foodland – (902) 657-2000 Train Station Inn: Downtown – 888-724-5233
Forest Haven Inn: route 311 just outside of town 902 657 2962
I will offer a STEVENSON paint order @ 40 % off the listed price FOR AN ORDER OVER $450. retail total  to students in this class
GO to DLSTEVENSON PAINT download catalogue send an email your order to
stsomk51@hotmail.com   BY 10 SEPTEMBER to be at the class on the 20th